Business Start-ups
Wondering what you need to do to get started with a new business? Get a free Business Start-Up checklist that walks you through the process step-by-step.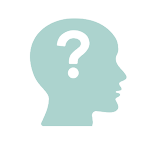 Curious to know more?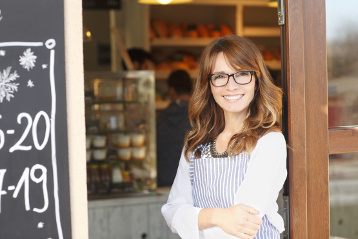 Business Planning & Consulting
Are you ready to make the leap to the next level?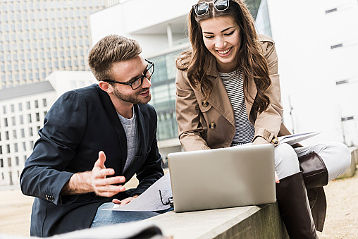 Strategic Tax Coaching
Worried you might be overpaying your taxes?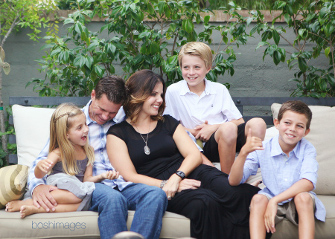 Tax Preparation
Ensure you're paying the lowest possible tax bill.
What Our Clients Say

I contacted Anna when I needed help setting up my business and she has been amazing in every aspect. She is very professional, trustworthy and very personable. I highly recommended her.
Katey McKay
Caribbean Tan

Anna has been my CPA for over five years now and I'm so glad that I made the switch.  Although my previous accountant was accurate, there was very little communication between us and things got missed.  As a result, when Anna took over my books, she went back over some previous returns and found where I had paid more taxes than I should have.  That was amazing to me and I was so grateful!  She has talked with me about how to raise my income and suggested different things that I might do.  She is accessible, competent and really cares about my situation.  I consider Anna a great pleasure to work with.
Kriss Mitchell
Living Well Counseling

Anna was extremely helpful in filing my business taxes and helping navigate some complicated tax situations. I am very glad I used her accounting service for my taxes. She did a very professional job.
Linda Lanzy
Idaho Scenic Images

Anna Kaiser goes above a beyond any other tax preparer I've experienced. As a a sole owner operator of a busy massage practice I am so grateful for Anna's superior professional insightfulness and flexibility to adapt to my unique business organization, which tends to be somewhat limited.
Shirley Blackwell
Back In Touch Massage

Anna has been extremely helpful in all aspects of my business and personal financial requirements.  She is professional and efficient, and I highly recommend her services.
Wendy Cunningham
Cunningham Chiropractic

Anna is a joy to work with! It's always scary trying to find someone that you can trust with your personal and business financial decisions, and Anna made our experience this tax season seem easy. She was super informative and generous with her time. We walked into our first meeting not really knowing how we needed to structure our business so that we were not only responsible fiscally, but being strategic about our business's future. Anna provided options for us and walked us through each step. I'm so proud to say that we will continue to use Anna Kaiser, CPA for all our businesses and our personal financial needs.
Adam Hoefert
Next Gen Electric

Anna has been doing my personal and business taxes for a few years now.  She has been so helpful and wonderful to work with.  I really appreciate her and would highly recommend her to anyone!
Christina Gould
Christina G Photography

Anna Kaiser is excellent.   I have worked with her while starting up a new business.  She responds to her messages super quick and answers even my dumbest questions in a way I can understand.  I would highly recommend using her!
Dana Merritt
Young Riders LLC

I have been working with Anna Kaiser for nearly two years now, and I am able to rest easy knowing that my taxes are handled professionally every month. Being self-employed I have so many details to keep straight, but Anna has been a reliable ally when it comes to monthly, quarterly and annual taxes.
Deborah Ralston
M.S., CCC-SLP Speech-Language Pathologist

Have Questions?