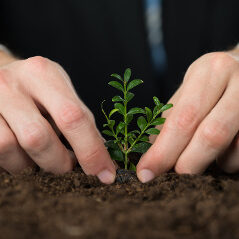 New Business Formation
Thinking of owning a business? We can help!
Thinking of owning your own business?  Opening your own business is an exciting adventure! However once some of that excitement has worn off, you realize that there are many layers to running a successful business.  It's up to you to make sure that you can persevere through every season beyond the initial thrill of starting your business.  Kaiser Accounting can come alongside and help you implement a detailed action plan to fulfill your dream of owning your own business.  We can help you avoid the common mistakes that many  business owners make as they start their new adventure.

Not Sure?
Let Me Determine The Service That Fits Your Needs