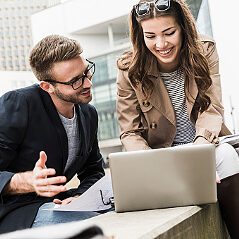 Strategic Tax Coaching
Worried you might be overpaying your taxes?
We will work with you to minimize taxation in complex situations, and simple situations- our bottom line objective is to save you money…while being compliant with the IRS and other regulatory agencies. 
By being proactive and using a hands-on approach to tax planning we save our clients an average of $15,000 each year.
Don't overpay your taxes, instead invest in a strategic plan that saves you money otherwise wasted on unnecessary taxes!

Not Sure?
Let Me Determine The Service That Fits Your Needs