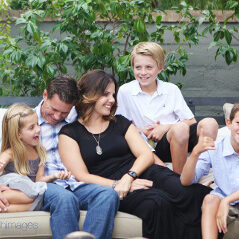 Tax Preparation
Make sure you're paying the lowest possible tax bill.
You want to save on your taxes and pay the lowest possible tax bill. Our job is to help you by working with you on an individualized plan to determine your needs and goals.
Preparing your own income tax return can leave you with more questions than answers.  Unfortunately, today's tax laws are so complex that even filing a simple return can be quite confusing.  It is  too easy to overlook deductions and credits to which you are rightfully entitled.  Whether you use a computer software program or not,  there's no substitute for the assistance of qualified and experienced tax professionals.

Not Sure?
Let Me Determine The Service That Fits Your Needs